IP Telephone Systems
Professional-Effective and more Efficient
PBX from the cloud
Looking for a new phone system or to expand your current system? Then now is the right time to invest in a Hosted Phone System.
Avoid the cost of purchasing and maintaining an expensive PBX on site.
Avoid the growth limitations a traditional PBX will place on your business and the need to purchase multiple PBX's if you have more than one office.
Enable staff to work from home with remote extensions.
Finally WEBrtc is here!!!!
what is WEBrtc you ask?
use your web browser like google chrome to be your phone. Integrate your phone book, control your calls, click to dial and voicemail all from your desktop.
Cloud hosted
no expensive PBX hardware capitol
Feature rich
enterprise features from the cloud
Scalable
 

start with 1 user, grow seamlessly to 5,000
Easy Deployment
plug in the phones and you're ready to call
Cost effective
with lower call rates than all the major networks
Do you have more than one office?
Do you ever work from home or while travelling?
With an Hosted PBX from Integrated Telecoms, all you need to do is buy the handsets and data switch and plug them in. You don't need to pay anyone to maintain it. You can grow as big as you like without having to buy a different PBX – just add more handsets. And best of all you make great savings on your upfront investment by just buying the switch and handsets – No expensive PBX.
Here is the wide variety of features to help manage calls
3 Way Calling
Call Park/Pick Up
Address Book
Call Redial
Auto Attendants
Call Return
Blind Call
Daily Email Reports
Block Anonymous Calls
Call Screening
Block Caller ID
Dial Plans
Busy Lamp Fields
Do Not Disturb
Call Detail Records
Email on Missed Call
Call Forward on Busy
Hot Desking
Caller ID
Wake Up Calls
Call Forward on No Answer
Voicemail
Call Mobile on No Answer
Hunt Groups
Call Transfer
Music On Hold.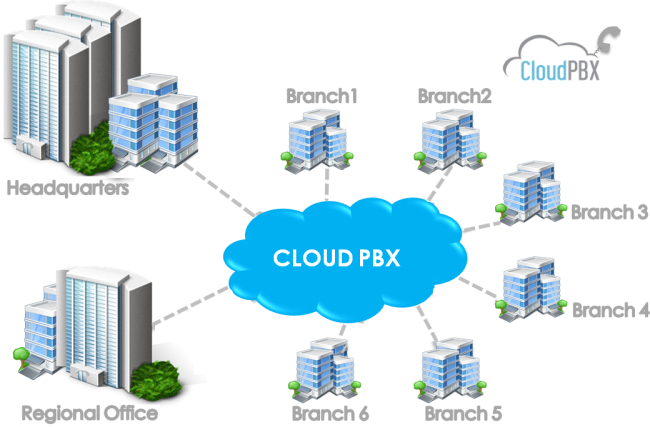 Package 1
$27.95 Per IP-pbx extension.
Includes all local and national calls, Mobiles are charged at 18cents/minute
Package 2
$17/extension which gives you all the great features of the PBX and you pay for your calls as you go each month.
Whats required for a Hosted PABX
You will need:
-An internet connection with enough speed and a Business grade modem router
-Phones, either physical or softphones plugged into a data port connecting back to a POE data switch
So, what can we supply?
NBN broadband, hardware, Voip calls
EVERYTHING!
Contact Us Now