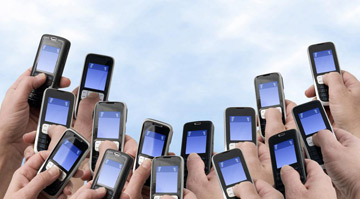 We have been supplying NBN plans and connection now for 3 years and find and hear lots of stories about other NBN providers and equipment suppliers. Speaking from personal
experience I can honestly say there is a lot of misleading information.
Most providers and plans are what we call an ADSL replacement. This means that the speeds and pricing are similar not the 5 times the speed of ADSL now. The difference is
here that when you order a 12/1M service, that's the speed you actually get. The speed is not reduced over distance the way ADSL is over copper.
Also its not necessarily correct that you need to buy a brand new PABX!
There are products available that let you adapt (retrofit) your equipment to the new VoIP service required on the NBN. These products don't come free, so there is some
expence involved but for those not in a position to upgrade the whole telephone system then there is an alternative. These SIP gateway boxes come in a variety of ports and
also outputs available, so if you have currently Telstra PSTN analogue lines or ISDN from any carrier then there is a gateway box for you.
I also find that lines connected to lifts, EFTpos machines, ATM's and fire panel are often forgotten. I found a good checklist on the NBNco website that you can look at here
http://www.nbnco.com.au/content/dam/nbnco2/documents/prepare-for-the-nbn-checklist-business.pdf